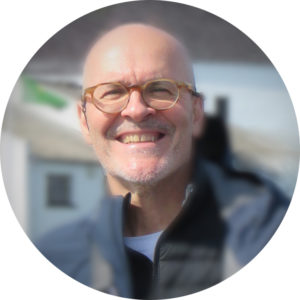 General Editor
Jean-Rémi Deléage
New Media producer, journalist, digital & print editor for over 30 years. Formed in social-psychology (EHESS). Some newspapers I worked for: Sciences et Avenir, L'Obs, Le Monde, Télérama, Challenges, La Recherche, Médias… I also worked as an editorial director in a digital creation company for 15 years, especially for Institutions in the fields of culture and science. I created Les Éditions du Ā, "Publisher for the literatures of the future" to combine my passions in the fields of prospective fiction literature and innovations in human sciences… I translate books from English to French. I write Science-Fiction under the nickname Jon Ender.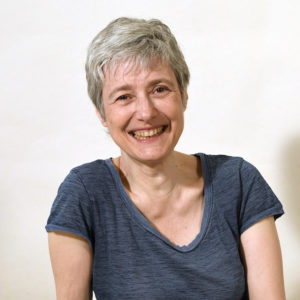 IFS Collection
Nathalie Vandebeulque
Professional classical musician for more than 35 years, I also carried out in-depth psychological work, driven by self-knowledge and the search for an authentic human relationship. For several years this research has led me to professionally train myself to be today a professional Shiatsu practitioner and IFS therapist. In continuing education in IFS, Polyvagal Theory, CNV …
I have translated form English to French half a dozen books.
Within the Éditions du non-A, I am in charge for Les Clés de l'IFS Collection.
My pro Website: La Voie du Self